At Mars Hill Community Church, being relationally connected is a high priority. If you would like to get relationally connected at MHCC, join a Life Group.
Our Life Groups meet at various times throughout the week in various locations.
In Proverbs 27:17, King Solomon writes, "Iron sharpens iron, and one man sharpens another." We believe men need other men in their lives who have made three important commitments:
Engage regularly with God's Word
Be authentic and transparent
Invite other men to speak into their lives.


At Mars Hill, we believe this sharpening takes place best in Discipleship Groups or D-Groups. New groups are forming regularly. If you are interested in joining a D-group or forming one, click the button below.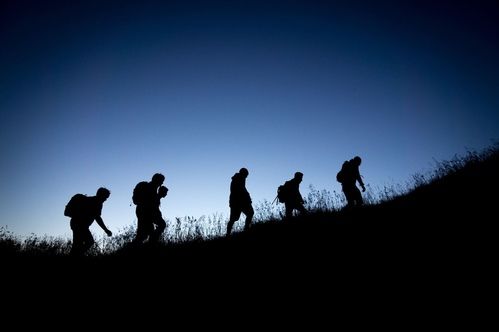 Women's Ministry at Mars Hill Community Church is a place to study God's word, learn how to live out our Biblical calling as women, and connect the generations in meaningful conversations. Through our Bible Studies, Titus 2 Groups, Large Group Events, and Service Project Opportunities, there is a place for you to connect, and grow as a disciple of Jesus.