At Mars Hill Community Church, being relationally connected is a high priority. We believe discipleship happens best in authentic community and therefore, a key component of our ministry is weekly connections with others through our Life Groups. Our Life Groups meet at various times throughout the week in various locations. Click the button below to inquire about joining a group.
What We Believe:
Last Things
Join us each month for dinner and stimulating discussion on various theological topics.
$8 per person
Sign up for childcare.*
Stay Tuned for Theology Thursday
Returning September 2020
*Parents will need to provide dinner for their children in childcare.
**Currently, Theology Thursday is happening remotely on the Zoom platform. To join, request the link.
Did you miss Theology Thursday?
We've got you covered...
In Proverbs 27:17, King Solomon writes, "Iron sharpens iron, and one man sharpens another." We believe men need other men in their lives who have made three important commitments:
Engage regularly with God's Word
Be authentic and transparent
Invite other men to speak into their lives.
To facilitate these discipleship relationships, we offer men's bible studies which meet throughout the week. The specific curriculum will vary but the primary goal of every men's group is to help each other grow more like Christ.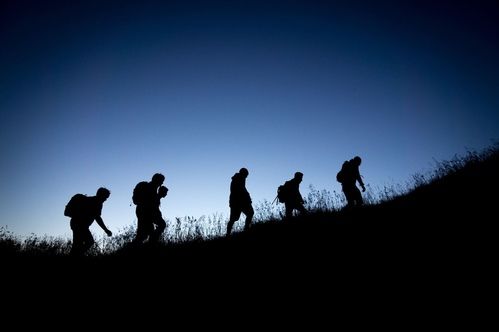 Women's Ministry at Mars Hill Community Church is a place to study God's word, learn how to live out our Biblical calling as women, and connect the generations in meaningful conversations. Through our Bible Studies, Titus 2 Groups, Large Group Events, and Service Project Opportunities, there is a place for you to connect, and grow as a disciple of Jesus.