"Put up with one another. Forgive one another if you are holding something against someone. Forgive, just as the Lord forgave you."
Colossians 3:13
"Throughout the Bible we can read about the importance of forgiveness. Right from the start, God made a way for Adam and Eve to have a relationship with Him again. The same is true for us. No matter how much we mess up, God will always make a way to forgive us. When it comes to forgiveness, we can also look to Jesus, who chose to forgive even those who were crucifying Him. Because of God's amazing forgiveness, we should work hard to forgive others."
Bible Story: Matthew 18:21-25
The Unmerciful Servant

Bottom Line:
Forgive others because God forgives you
Bible Story: Luke 19:1-10
Zacchaeus

Bottom Line:
When you forgive others it can change you
Bible Story: Matthew 5:1-2; 23-24
Jesus Teaches on Forgiveness

Bottom Line:
Take the first step to forgive others
Bible Story: Luke 15:11-24
The Story of the Lost Son

Bottom Line:
Everyone needs to be forgiven
Bible Story: Luke 15:21-32
Father and Older Brother

Bottom Line:
When you don't forgive, you miss out
"Come and follow me." Matthew 4:19
Following the leader is definitely something preschoolers love and understand. What they need to learn is that throughout life there will be countless choices of leaders they can follow. We want them to know who the best leader is to follow. And that is Jesus! Jesus is the best leader we can follow! By the end of this month, when we ask preschoolers who can you follow, our prayer is that they will answer, I can follow Jesus. Why? Because Jesus loves us, and He will always lead us in the best way.




Bible Story: Matthew 3:3-4, 11, 13-17

John the Baptist

Story Focus: John told people that Jesus is special.
Bible Story: Matthew 4:18-22, Luke 5:1-11

Andrew & Peter; James & John

Story Focus: Jesus say, "Follow Me."
Bible Story: Matthew 9:9-12

Matthew (Tax Collector)

Story Focus: Everyone can follow Jesus.
Bible Story: The Gospels

The Twelve

Story Focus: I can follow Jesus.
Bible Story: John 13:35-35

Love One Another

Story Focus: When I follow Jesus, I can love everyone.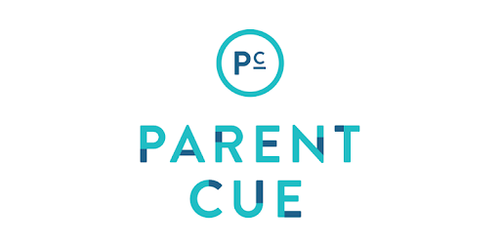 Looking for a resource to encourage spiritual conversation and discipleship at home? Check out these resources from Think Orange. They will prompt spiritual discussion with your children and reinforce what they are learning at Mars Hill Kids.