"The Lord gives wisdom. Knowledge and understanding come from His mouth." Proverbs 2:6
"God is the author of knowledge. Everything we know to be true about the world is because of God. Knowing God is the most important Person to know. And while we may never know all there is to know about God, God gives us lots of ways we can know Him. We can know Him best through Jesus, who showed us how much God loves us. We can pursue knowing more about God through Jesus, who showed why knowledge is so important. The more we know God, the better we can live His way each day.
Bible Story: Luke 2:41-52
The boy Jesus at the Temple

Bottom Line:
Knowing God is the most important thing
Bible Story: John 1:19-42, John 3:22-36
Jesus' Baptism

Bottom Line:
If you want to know God, start with Jesus
Bible Story: Luke 4:1-13
Jesus is tempted in the Desert

Bottom Line:
Discovering what's in the Bible can help you make the wise choice
Bible Story: Matthew 11:1-6
Jesus and John the Baptist

Bottom Line:
If you don't understand something about God, ask
It's time for a Beach Party - sand, sun, and a whole lot of fun! Jesus spent a great deal of time on or near the beach. In fact, He performed MANY miracles near the water. So, the beach is the perfect environment for our preschoolers to learn that Jesus can do anything.

Our preschoolers learned that God gave us Jesus in December, and now they will learn that because Jesus is God's Son, He can do anything! With God all things are possible.




Bible Story: John 2:1-11

Jesus helps at a wedding party by changing water to wine.
Bible Story: Luke 5:1-7

Jesus fills Peter's nets with so many fish that they begin to break and the boat begins to sink.
Bible Story: Mark 6:31-44

Jesus feeds over 5,000 hungry people with only five loaves of bread and two fish.
Bible Story: Matthew 14:22-33

The disciples see Jesus walking on water.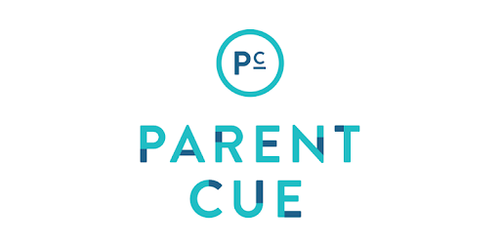 Looking for a resource to encourage spiritual conversation and discipleship at home? Check out these resources from Think Orange. They will prompt spiritual discussion with your children and reinforce what they are learning at Mars Hill Kids.