"Love one another deeply. Honor others more than yourselves." Romans 12:10
"Honor is letting someone know you see how valuable they really are. All people have value because they were created in God's image. God values each of us so much that He sent Jesus to make it possible for us to have a forever relationship with Him. We follow God's example when we show others that they have value too"
Bible Story: I Samuel 17
David and Goliath

Bottom Line:
Honor others by giving them a chance
Bible Story: I Samuel 18:1-11, 19:1-7
David and Jonathan

Bottom Line:
Honor others by putting them first
Bible Story: II Samuel 9: 1-13
David and Mephibosheth

Bottom Line:
Honor others by keeping your promises
Bible Story: Daniel 6
Daniel is Thrown into a Bed of Lions

Bottom Line:
Honor God by giving Him credit
"I will give thanks to the Lord with my whole heart." Psalm 111:1 ESV
"Can you say thank you?" How many times will a child be asked that question in their preschool years? We ask them again and again because we want to help them learn to be thankful. This month is all about saying thank you. In fact, we are going to be bubbling over with thankfulness in the Bubble Factory, our theme for this month.

Throughout the month, preschoolers will learn to be thankful for their family, friends, and food. And, they'll learn that saying, "Thank you" is just as important as being thankful.




Bible Story: Ruth 1-2

Boaz helps provide food for Ruth and Naomi.
Bible Story: 1 Samuel 18:1-4

David and Jonathan become best friends.
Bible Story: Exodus 16

God provides food for the Israelites while they are in a desert.
Bible Story: Luke 17:11-19

Jesus heals ten lepers and one comes back to say thank you.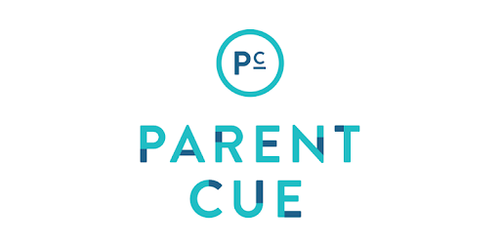 Looking for a resource to encourage spiritual conversation and discipleship at home? Check out these resources from Think Orange. They will prompt spiritual discussion with your children and reinforce what they are learning at Mars Hill Kids.